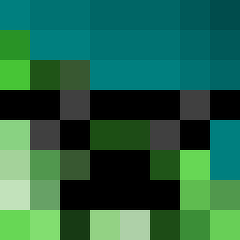 Base game done! (Again)
By NNNIKKI on August 3, 2018, 6:16 pm.
I know I already said this, but now I mean it. Seriously. Now the ENTIRE base game is done, plus I already made ~60% of the levels (this was easy to calculate since there are 100 levels). But I will need to change some of them, because I changed some of the mechanics.