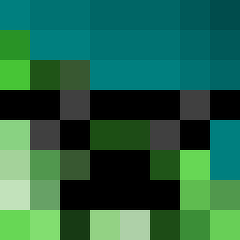 Base game done!.. (again again)
By NNNIKKI on August 8, 2018, 12:21 pm.
there will most probably be even more such posts since there are still many undiscovered bugs... we still need to make a better system for points. For now though, time to play babbl.xyz! Great game! Check it out!
https://babbl.xyz/