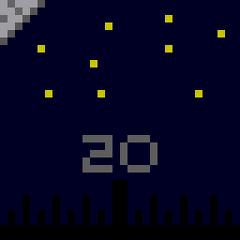 Bug Fixes and Improvements for Alpha 2.5
By Timeline Games on November 22, 2017, 11:22 pm.
Hi everyone,
This is a update that fixes all of the known bugs and added a lot of improvements like ...
- Fixed shooting
- Added health
- Respawning enemies
- Fixed Level complete/ Pause menu bugs
- Etc.
Also I just want to thank everyone who reported bugs and made suggestions of improvements.