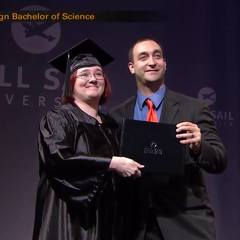 Cowboy Down
By A.M.Gaming on February 9, 2018, 11:03 pm.
I have been working on setting up and implementing Unity Ads in Cowboy Down. Which are now up and running. It was very easy, I am running an ad every time the player dies and returns to the Main Menu, but with an option to skip after 5 seconds of view time. This is the first time I have setup Unity Ads to run like this, and I hope it is works out for me.
I have published the game on Google Play, and here is the link to the game: https://play.google.com/store/apps/details?id=com.AMgaming.DesertJumper
I really look forward to any feedback regarding the game, after all this is the first game that I have made completely on my own and actually published it.