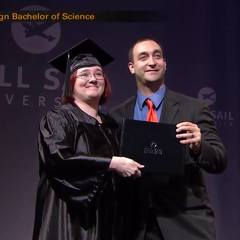 Cowboy Down published on Google Play
By A.M.Gaming on February 10, 2018, 3:00 pm.
I published Cowboy Down on Google Play last night. Many friends and family members have begun downloading it and giving me feedback on the game. SO far one bug has been found where if the pause button is pushed right when the game over panel pops up it causes the player to have to force quit the game because the pause menu becomes blocked by the game over panel.
I will be documenting and bugs all weekend as they are reported to me, and then Monday I will begin the process of fixing the bugs.