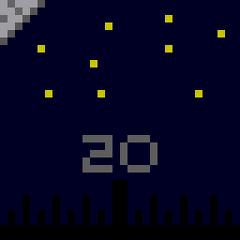 Devlog 14: New Patch Coming Soon
By Timeline Games on February 25, 2018, 2:21 pm.
Hi everyone,
This week I managed to get a good amount of development. For example, I managed to almost completely finish Level R3.3. I would have finished this, though I decided, thanks to some very helpful feedback, to fix up a lot of the glitches and improvements that where needed. I plan on releasing a patch that fixes a lot of these glitches either Thursday evening or Friday Morning.
See you all next week,
Buttercreeper6