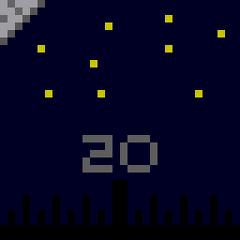 Devlog #2 Bug Fix Soon
By Timeline Games on November 19, 2017, 12:04 pm.
Hi everyone,
This week I worked on bug fixes and some improvements, like respawning enemies and health. I will send out a bug fix after all known bugs are fixed ( hopefully Saturday ).
Also, have a good Thanksgving everyone!
See you next week,
buttercreeper6