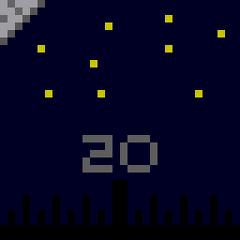 Devlog #35
By Timeline Games on August 5, 2018, 9:31 pm.
Hi everyone,
This weeks marks week one on working on the Region 4 boss's AI, which is broken up into different phases that play out over a amount of time. Right now I am working on debugging Phase 1, which is mostly complete.
Also, in addition to the boss AI, i worked on the player as well. The animation transition between standing and walking is better, as well as you a briefly invincible for a short while after getting hit.
Have a great week,
Buttercreeper6