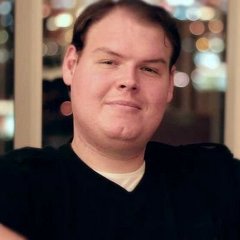 18
Hey Guys!

Just to let you all now, as of Friday (7/26/2013) your "Dashboard" link will feature 5 one-time-use invite codes that you can use to invite friends or other indie developers to the Underground.

Keep in mind though that not everyone is a good fit, and that by giving out an invitation code you are vouching for that person.

So then, get your games looking good! Because very soon a lot more eyeballs will be watching them.