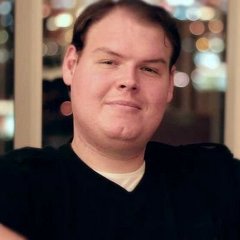 18
Hey guys,
So for whatever reason I've recently been getting requests from a few clients of mine to make games for hire. Nothing solid yet, but its something I believe can happen in the near future, and there would be budgets for art/sound/music etc.
If you do freelance work on games, post below with your skillset and/or portfolio or body of work.
I think many of us can benefit from a list like this of different developers with multiple abilities! And who knows, some of us may even make some extra $$.