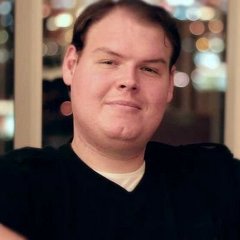 18
Hey guys!
So as you may know, Ludum Dare 39 starts tonight. Here's the link: https://ldjam.com/.
If you're planning on entering, post here! I'm going to attempt it (although not sure if I have the time this weekend to complete it). And maybe even do a live stream. We will also be hanging out on Discord around 9pm EST which is when the theme gets released, so say hey!
And who doesn't like a little friendly competition???
Post your submissions here, and (with your permission) I'll play through them all and post a YouTube video with the footage and pick a winner! Winner gets a state-of-the-art, shiny little badge on their GDU profile for eternity!
Cant wait to see what you guys come up with!