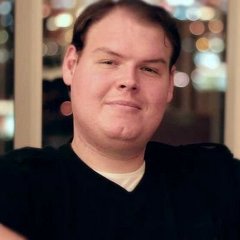 18
Welcome recruits!
First, I want to really welcome you to this awesome community, and say that it has been quite a journey to build this thing over the past few years. I'm glad to have you here and I hope you'll stick with us as we grow. You're awesome, and I want to let you know I appreciate you taking the time to join.
So as invites get sent out over the coming days and weeks, we'll be getting an influx of recruits here in the underground. This is intentionally being done slowly, unlike the year 1 launch - so as we grow, there are things I'd like to mention.
As we grow, I want us to focus on 2 primary things:
Being patient with lack of content as the user-base grows.
Being friendly and welcoming to all users, no matter their origin or skillset.
There is a ton planned on the technology end that is coming over the next few months that will make the underground the #1 place to be, and one of the very few places on the internet focused on success as an indie developer.
===================================================================
With that said, I'm glad to have you here!
Whether you're a returning veteran or a new recruit, tell us all a little bit about yourself!