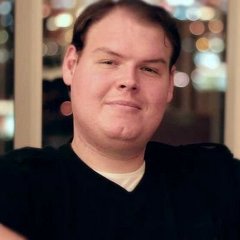 18
Hey everybody,
So if you follow my youtube channel, you likely saw the 365 update that I did where I talked about this site shutting down. But our community is still more alive then ever over on our discord channel, so join that!
The site is broken in a lot of ways, the technology is outdated, and I dont have the time or resources to maintain everything.
I apologize for the inconvenience, but please make sure you back up everything you need before next week!
Thanks for understanding <3