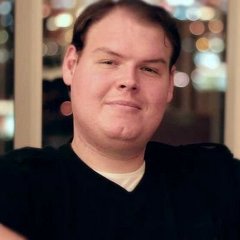 18
So I wanted to get your opinions on VR. It was HUGE at GDC, and looks like its big again at e3. Everyone is gearing up for their own version of the headsets.
Do you guys think VR is the next big thing in gaming? Or is it just another fad?
Are any of you working on any VR games?